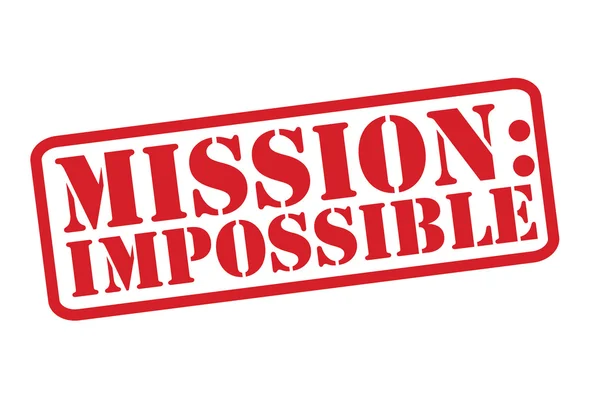 Even if you've never watched a Mission Impossible movie, you've undoubtedly heard someone say this somewhere along the way:
'Your mission…. should you choose to accept it.'
What followed was a description of something incredibly difficult that required a combination of courage, resourcefulness and resilience. It also required running fast, riding motorcycles, jumping out of planes or off tall buildings and probably getting shot at!
I've been watching and hearing the messaging about our response to COVID-19. The familiar refrain is 'stay safe.' It's good advice, but the packaging is problematic.
Here's why:
'Stay Safe' is rooted in a fear/fortress mentality. It communicates a 'hunker down until this is over and hope you don't die along the way' approach. There's truth in 'stay safe,' but the fear message enforces a negative thought pattern that eventually impacts your mental health and personal well being, even as you wash your hands ten times/day, sanitize everything around you and stay home because of the scary virus outside.
To be clear, I'm not advocating that you ignore the prescribed protocols and government expectations at this time. What I'm saying is that thinking about this from a different perspective could be a game-changer for you and your mental health.  
In this morning's briefing (April 1), the Prime Minister spoke about a collective call to service in the COVID-19 battle and drew the connection the generation that served and sacrificed during WW2. In those days, Canada came together like never before around the shared mission of supporting the war effort. It's a good picture of what needs to happen today.
Mission brings a sense of purpose to our lives. We aren't staying at home, washing our hands and sanitizing everything in sight because we are afraid. We are doing those things to keep other people safe. It's the way we contribute to the current 'war effort.'  
Your Mission, Should You Choose To Accept It Is To:
Stay at Home
Wash Your Hands
Practice Social Distancing
Avoid groups over 5
Save The World From COVID-19
Do this well and you might get a starring role in upcoming 'Mission Impossible: The Sanitizers.'