I'm borrowing this from the Bible Reading plan that I'm reading. The content is from Tim Mannin and OKC Community Church. (http://www.doingthingsthatmatter.com)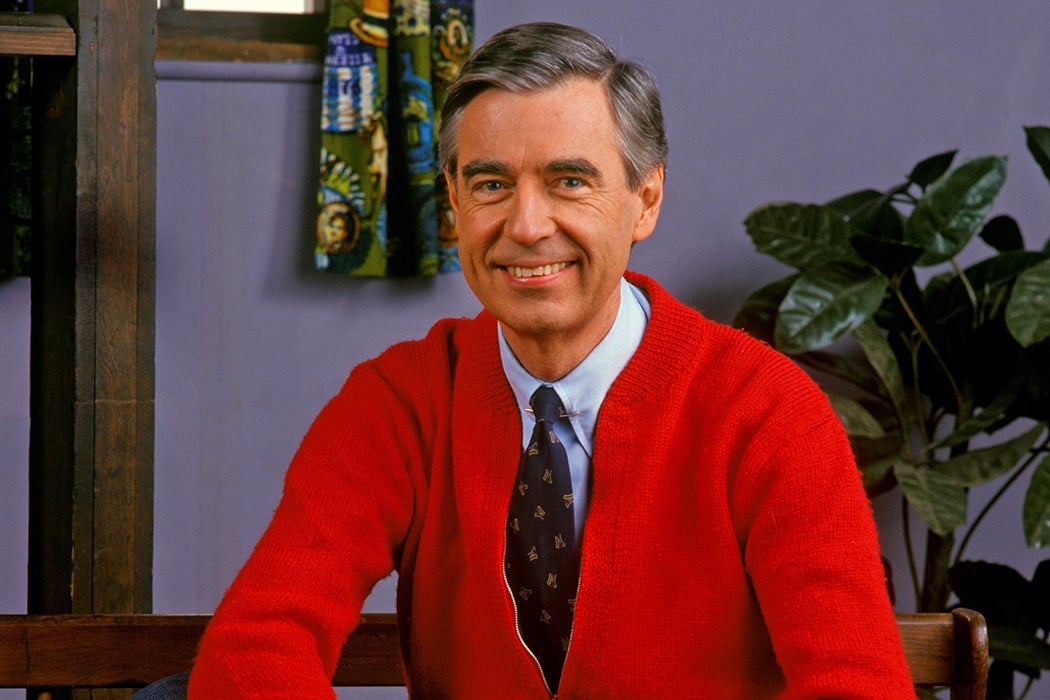 From the 1960's until the early 2000's there was a show on PBS called Mr. Rogers Neighborhood. For decades Mr. Rogers ruled kid TV. He began every show by singing the same song; "IT'S A BEAUTIFUL DAY IN THE NEIGHBORHOOD. A BEAUTIFUL DAY FOR A NEIGHBOR. WOULD YOU BE MINE? COULD YOU BE MINE? WON'T YOU BE MY NEIGHBOR?" For Fred Rogers, this was not just good for the show, instead this was something he believed! His faith led him to believe in this simple, yet huge idea that we ought to love our neighbors! 
Loving God and loving our neighbors—everything hangs on these two commands! Jesus actually connects these two commandments in what he defined as the greatest commandment and essentially makes them one by saying, "If you love God then you better love your neighbors too!"
What if we took this idea of loving recklessly to our literal neighbors? Meaning the people who live closest to you. The truth is the vast majority of us have little to no relationship with our neighbors. Most of them are nameless faces that we know more about how good or bad they are at yard care than about who they really are. We occasionally wave, or we may have had a conversation with them, but most of us don't even know our neighbors' names. We call them – "Hey maaannn and Hey girl!" A study found that the vast majority of people know 0-2 of their neighbors' names and only 5% of people know 8 or more names of their neighbors (8 households). So many of us are ignoring the people right next to us!
Perhaps loving your neighbor isn't as difficult as we make it. It can begin by learning names…because that matters. It can lead to caring for your neighbor…because that matters too. Getting to know their story, bringing them cookies, inviting them over for dinner, hearing their needs, sharing your life, befriending them…all those things matter! Often the greatest and most profound things God will do within you are discovered in the simple obedience of you doing the things he said mattered and Jesus clearly said that loving your neighbors matters!