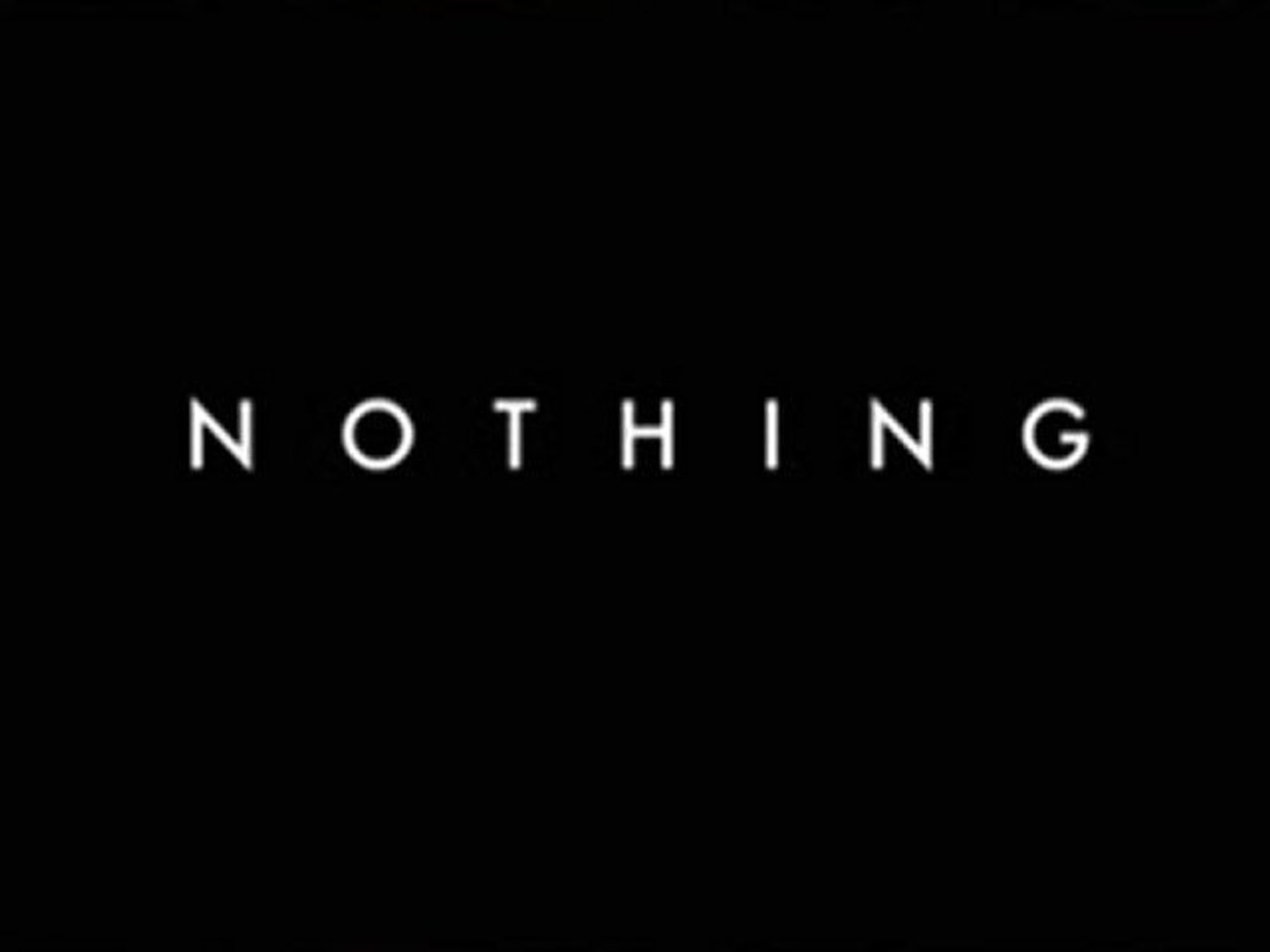 I've heard or preached more Christmas themed messages than I can recall. Yesterday morning as our pastor preached a great message, I was reminded about the way God does His work. Except for less than a handful (I count 4) people who were on a 'need to know basis,' no one had any indication that God's plan to redeem the world was unfolding right in front of them.
We look for signs. We long for signs. God prefers very few signs and instead works behind the scenes until He's ready to show us what He's been doing!
There are times that all we see on the surface is nothing. There is nothing to indicate that our prayers, faith and good works are having any meaningful impact at the time. These can be difficult and trying times, especially if it's been that way for a while.
God does this on purpose. He does it to grow our faith and to stretch us. Imagine how shallow life would be if God operated like a vending machine. He uses 'nothing happening here' to test and teach us the value of holding on to Him and His promise until we see it come to pass.
Not everything we believe for comes to pass. Sometimes God has better, bigger or even completely different plans for us than what we are able to ask Him to do. Sometimes those plans are heartbreaking, confusing and shocking. Those moments are just as important a part of His plan as the joy-filled moments! God's plan is always good!
You may be in a 'nothing to see here' season where it feels like God has forgotten your name and address. See past the nothing in front of you and look for Him in His faithfulness and goodness. Nothing is just a season we walk through!
In case I don't get back in time, have a very merry Christmas!